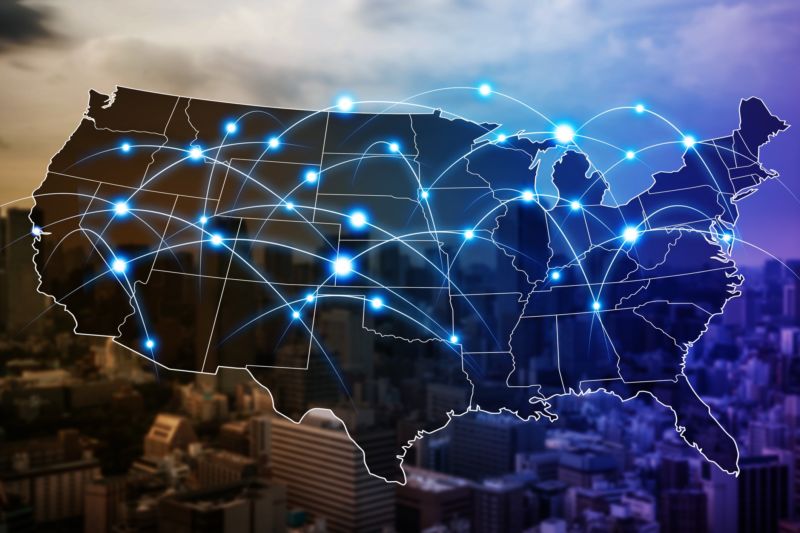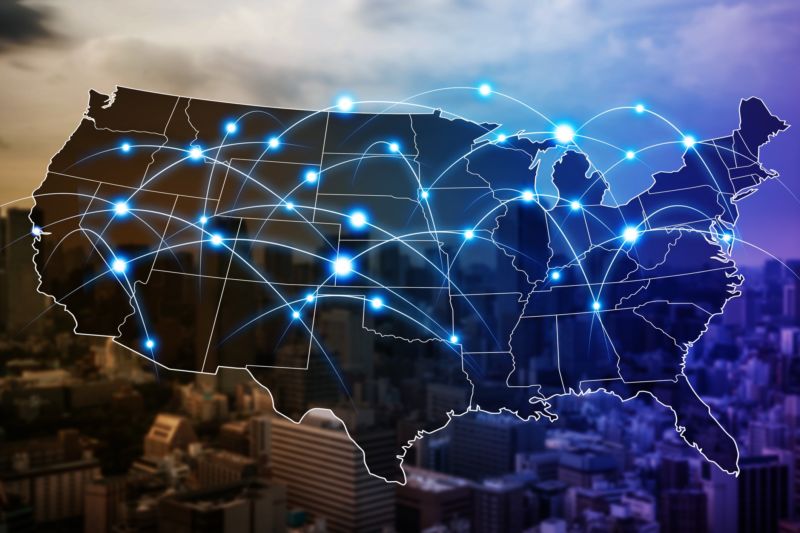 Verizon and AT&T dominated the US government's latest spectrum auction, spending a combined $68.9 billion on licenses in the upper 3GHz band.
Verizon's winning bids totaled $45.45 billion while AT&T's came in at $23.41 billion. T-Mobile was third with $9.34 billion as the three biggest wireless carriers accounted for the vast majority of the $81.17 billion in winning bids, the Federal Communications Commission said in results released yesterday. US Cellular, a regional carrier, was a distant fourth in spending at $1.28 billion but came in third, ahead of T-Mobile, in the number of licenses won.
The auction distributed 280MHz worth of spectrum in the "C-Band" between 3.7GHz and 3.98GHz. This spectrum will help carriers boost network capacity with mid-band frequencies that cover large geographic areas and penetrate walls more effectively than the higher millimeter-wave frequencies that provide the fastest 5G speeds to very limited geographic areas.
Read 5 remaining paragraphs | Comments